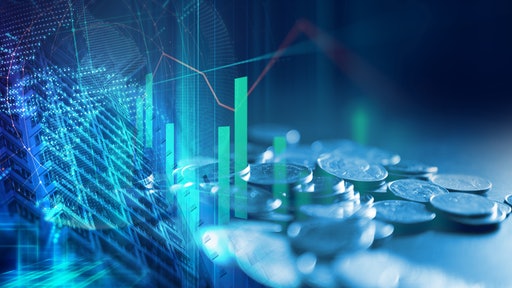 Getty Images
Coupa Software launched new solutions that transform siloed back-office functions to help businesses make spend decisions that drive productivity, profitability and purpose.
"Business leaders face mounting pressure to get the most value they can from transformation investments," says Rob Bernshteyn, Coupa chairman and CEO. "Coupa is helping thousands of businesses and millions of professionals around the world not just make better spend decisions but make better business decisions that create value at every level of their organization. With our BSM platform, decisions get easier, processes become more efficient, and dollars go farther."
"The key to unlocking exponential impact is co-innovation. When businesses do things together, they do things better," says Raja Hammoud, Coupa EVP of products. "At Coupa, we're co-innovating with our community to not only build a platform that is trusted to solve the challenges of today but to help businesses fundamentally change to scale transformations and growth."
From PR Newswire:
The CFO Dashboard makes it even easier for finance leaders to control costs by showing in-flight spend transactions and trends and by prescribing an array of actions to improve cash flow and drive savings.
Supply Chain Prescriptions help users prioritize which supply chain scenarios to design to realize savings, improve sustainability and ensure business continuity through the power of AI.
Purchase Order Collaboration improves transparency between buyers and suppliers when placing new or changing current orders, no matter how large or complex. Orders and inventory are managed more effectively, ensuring supply continuity.
Parallel Approvals help businesses shorten cycle times, improve user experience and reduce delays when buying critical items and services.
The Scope 3 Travel Emissions Dashboard measures carbon emissions for business travel.
And, Supplier Diversity Data now extends through even more of the

Coupa

platform to help businesses progress on their supplier diversity goals.