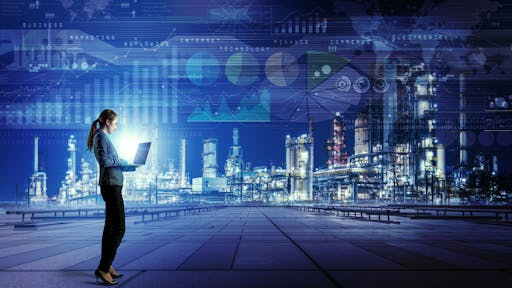 metamorworks
NEXT Trucking releases its Shipper Portal, which is says reduces manual labor throughout the shipping process and provides real-time visibility access to a container's journey. The tech company hopes to remain competitive in the space as shippers look for greater control over the transportation process through technology to combat new challenges that arises in the supply chain today. 
Per NewsDirect: 
Giving shippers full control over their freight, the new platform provides automated real-time shipment track and trace from vessel to termination, customizable reporting, scheduling capabilities, automated leveraging of at-risk containers, and a comprehensive dashboard with container ETAs, last free day, per diem, demurrage, and more.
Advanced reporting features allow shippers to configure personalized trends and insights, view risk-ranked containers for action, and automate container status reports. Future versions of the Shipper Portal will include an automated delivery order submission process using artificial intelligence and machine learning, real-time notifications about important changes/events to containers, and the ability to manage all invoices.