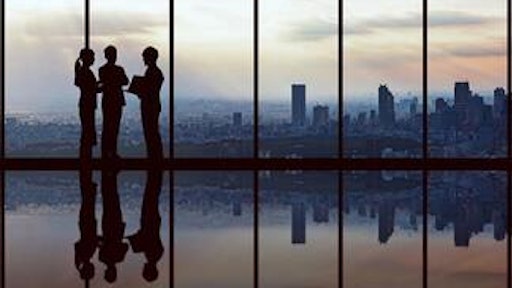 Cambridge Retail Advisors
As retail and restaurant organizations continue to deal with the new realities caused by the COVID-19 pandemic, they are modifying people, process and technology to adapt to evolving consumer expectations and new guidelines and mandates for health and safety. Cambridge Retail Advisors (CRA) fielded an online COVID-19 Survey to primarily C-level executives at retail, grocery and restaurant organizations to identify how retailers and restaurateurs were dealing with the key challenges related to the impact of the COVID-19 pandemic on their businesses.
COVID-19 Impact Study - May 2020
"Retail and restaurant companies have quickly adapted their customer journeys and processes to respond to new expectations and safety requirements," said Marty Whitmore, managing partner at Cambridge Retail Advisors. "Enhancing online and omni-channel capabilities has been an imperative as consumers have rapidly shifted brick and mortar shopping to low contact transactions like buy online, pick-up in-store (BOPIS), buy online, pick-up at curb (BOPAC) and home delivery. Retail and restaurant organizations that didn't previously offer BOPIS and BOPAC have quickly implemented these services to retain customers and maximize revenues."
Key findings of the study include:
83% of C-level executives feel that retail and dining will be changed forever
65% of retailer and restaurant chains plan to reopen all their locations, 25% plan to open a portion of their locations and 10% don't plan to return to the brick and mortar channel at all
56% of C-level executives feel that the pandemic will permanently change the way people shop and ant people that most consumers will move exclusively to BOPIS or BOPAC shopping
Companies in this article