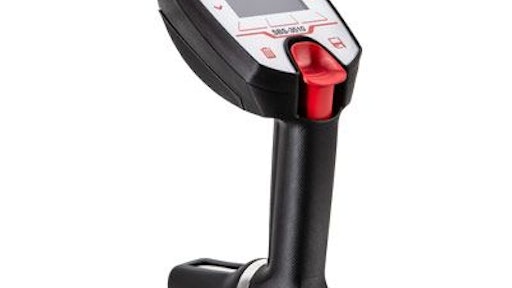 Storage Battery Systems
Storage Battery Systems, LLC (SBS) will showcase several new products MODEX 2020.
The new Lithium Battery Pack from SBS offers numerous advantages for material handling operations that are looking to maximize the uptime of their forklifts and pallet jacks. This battery pack is the complete package combining maintenance-free lithium ion technology and a built-in 110VAC charger with cord. It also offers the ability to opportunity charge without affecting the life expectancy of the battery. 
Today's material handling professionals require battery testing and monitoring equipment that performs in demanding conditions, offers intuitive operation and is easy to use. That's why SBS has introduced two new hydrometers that offer advanced technology with simplicity of use. 
The SBS-2510 is lightweight and features one-handed operation, accurate measurement and excellent visibility while the SBS-3510 digital hydrometer features a replaceable measuring cell. Both products have the ability to connect to the SBS-6500 Resistance Tester via Bluetooth. 
According to Mike Hagen, Senior Vice President, Operations, "MODEX attendees will have a golden opportunity to learn about the technology, design and operational advantages of our product lines. SBS battery experts at the show have the deep experience and know-how to create custom motive power solutions that deliver reliability and efficiency."