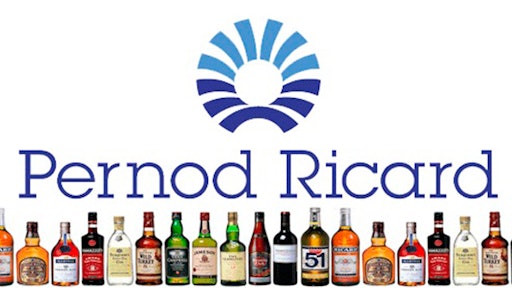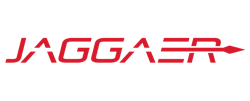 Pernod Ricard España is one step closer to its goal of converting all processes to 100 percent digital after implementing JAGGAER's Source-to-Pay (S2P) suite. A leader in the production and distribution of spirits and wine, Pernod Ricard's Spanish division is using the spend management company's sourcing and supplier management solutions to achieve greater control and visibility over its purchasing department's processes, to reduce administrative process times, increase competition between its suppliers, and improve decision-making.
"With JAGGAER, Pernod Ricard España has developed into a strategic, data-driven company," says Robert Bonavito, CEO of JAGGAER.
Pernod Ricard España first collaborated with JAGGAER over three years ago in the development of a system to integrate its supplier database into a centralized platform, enabling frequent and automatic evaluations and performance comparisons for its 5,000 strategic suppliers. Additionally, through process automation and digitalization, the purchasing department has obtained considerable cost savings and allocated more time toward strategic tasks.