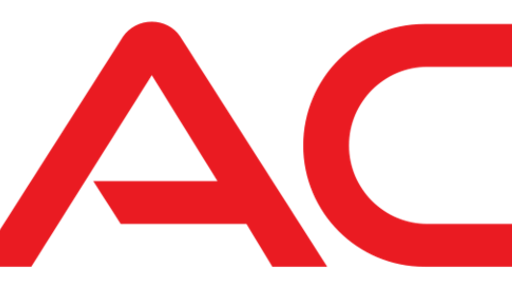 Oracle recently announced a broad set of market-driven enhancements to Oracle Logistics Cloud that empower organizations to streamline global transportation and trade compliance processes. Under constant pressure to deliver goods faster, organizations can take advantage of the latest release of Oracle Logistics Cloud to streamline transportation processes, increase the occurrence of perfect order performance and reduce order cycle times. The new capabilities also will help organizations speed up delivery across all modes of domestic and international transport in order to help customers receive goods faster.
The latest release of Oracle Logistics Cloud includes new capabilities in both Oracle Transportation Management (OTM) Cloud and Oracle Global Trade Management (GTM) Cloud. The latest innovations help logistics, global trade and supply chain professionals achieve regulatory compliance by creating a more efficient logistics network that provides complete visibility and control over all orders and shipments. Built as a native trade and transportation platform, Oracle Logistics Cloud provides a unified, cloud-based solution for managing all aspects of a global logistics network.
"It's challenging to manage the complexity involved with transporting goods to different regions and countries, and we're committed to innovation in logistics cloud applications to make it as easy as possible for organizations to comply with trade and customs regulations," said Derek Gittoes, vice president of supply chain management product strategy at Oracle. "The latest release of Oracle Transportation Management Cloud and Oracle Global Trade Management Cloud helps organizations streamline global transportation and trade compliance processes by providing a new modern user interface that maximizes user productivity."  
Built for the cloud, the latest releases of Oracle Transportation Management Cloud and Oracle Global Trade Management Cloud introduce intuitive user experience enhancements that provide users with the vital information needed for decision making on the device of their choice. With the Logistics Adaptor in Oracle Integration Cloud Services (ICS), customers can deploy Logistics Cloud quicker and easier with products such as Oracle Supply Chain Management (SCM) Cloud and Oracle Enterprise Resource Planning (ERP) Cloud to enable an end-to-end order-to-cash solution in the cloud. 
Additional features include:
Broad support for import, export, and transit declarations to ease the process of preparing customs declarations for users.
New fleet management capabilities effectively manage private and dedicated fleet and carrier resources, allowing increased utilization and cost savings.
New rate maintenance features enable customers to insert and update freight rates in a simpler manner than ever before through spreadsheet importing and exporting capabilities.
Advances in 3D load configuration, which help organizations optimize the packing of trailers and containers, improve equipment utilization and reduce the number of trucks needed to move goods.
Enhancements in dock scheduling capabilities streamline and simplify the dock appointment process.
Support for license reservations ensure that the license will be guaranteed to be available when the goods are shipped. This is part of the License Management functionality in Oracle Trade Compliance, which reduces delays in delivering goods to customers. 
Companies in this article