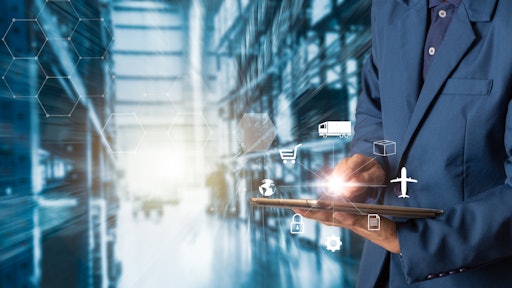 Getty Images
SymphonyAI acquired 1010data, a technology platform provider of decision science, data management and data analytics.
"This strategic acquisition accelerates and strengthens SymphonyAI's mission to become the leading enterprise AI SaaS company delivering value to the most critical and resilient industries. 1010data's customers will benefit from additional depth and velocity of technology innovation as the organizations unite," says SymphonyAI CEO Sanjay Dhawan. "We welcome 1010data customers and are excited about the 1010data team becoming members of SymphonyAI with the opportunity to excel, building on 1010data's proven strengths and leveraging SymphonyAI's predictive and generative AI technology."
"I'm thrilled that the 1010data team and business are moving to SymphonyAI," says interim 1010data CEO Nomi Bergman, who stepped down from her role as part of the acquisition. "1010data will continue the product and technology leadership and excellence that our customers rely on while pursuing cutting-edge AI product innovations for the 'connected, intelligent store' with insights and agility across retail, CPG, and 1010data's important financial services customers."
From PR Newswire:
1010data

brings its robust product portfolio, market presence and brand recognition to SymphonyAI's existing vertical solutions.
"We are incredibly excited about the acquisition of 1010data," says Manish Choudhary, president and CEO of SymphonyAI Retail CPG. "This strategic move further solidifies our commitment to revolutionizing the retail, CPG, and financial services sectors through predictive and generative AI. Through the expertise of 1010data's talented team, we will unlock new possibilities for customers, empowering them to thrive in an increasingly competitive market."
Companies in this article