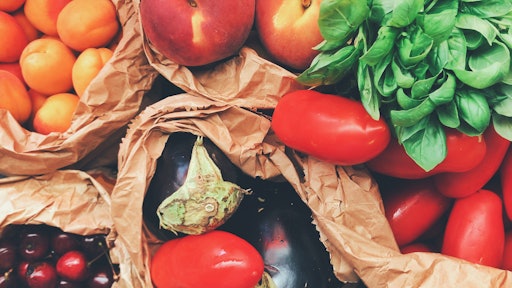 Pexels
Crisp, a developer for the first food demand forecast platform designed to reduce global food waste, has announced that its software platform is now available to food industry suppliers, distributors and retailers.
During beta testing, more than 30 companies tried out Crisp's innovative, AI-driven approach to demand forecasting. Beta customers included brands with revenue ranging from $15 million to $8 billion.
"With Crisp, 10% more orders are being filled completely that would have otherwise been shorted and we have reduced scrapped inventory by 80%," says Ken Rotunno, senior financial officer, Nounós Creamery. "We have also reduced the time spent on weekly forecasting from two hours to ten minutes, changing the way we manage our business."
According to the United Nations' Food and Agriculture Organization, roughly one-third of the world's food is wasted each year before reaching the consumer, which equates to more than 1.3 billion tons of food. Crisp provides real-time data forecasting tools solutions that help food suppliers, distributors and retailers solve inefficiencies in their supply chains and correct the imbalance between food supply and demand.
Food suppliers using Crisp have experienced an immediate positive effect on their bottom lines.