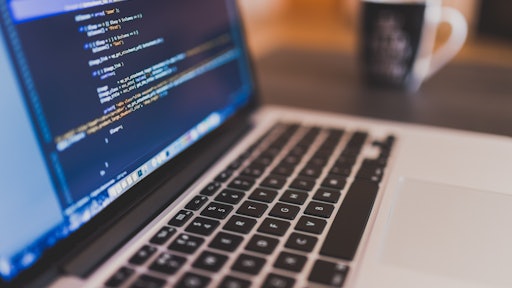 Pexels
The FDA plans to leverage the use of emerging technologies, such as artificial intelligence, to create a more digital, traceable and safer regulatory system through a pilot program.
The program will reportedly leverage AI and machine learning to explore ways to enhance the agency's review of imported foods at ports of entry to ensure they meet food safety standards.
"We expect to see more innovation in the agriculture, food production, and food distribution systems in the next 10 years than we've seen in the past 20," acting FDA commissioner Ned Sharpless said in a statement.
The pilot will address areas such as traceability, digital technologies and evolving food business models. The technologies can play a pivotal role in tracing the origin of a contaminated food to its source in minutes, allowing officials to trace back origins of contaminated food faster.
"When you look at how other industries digitally track the movement of planes, ride sharing and delivery of packaged goods, it becomes clear that we must explore how these types of technologies could improve tracking when it comes to food," deputy commissioner Frank Yiannas said in a statement.
The agency will hold a public meeting later this year to discuss smarter food safety, seek stakeholder input and share ideas on overall strategy and specific initiatives.