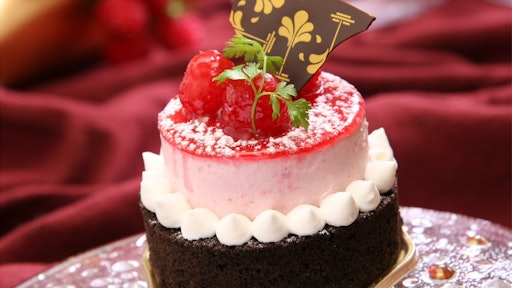 Forbes reports that researchers at Facebook's Artificial Intelligence Research (FAIR) group has developed an artificial intelligence tool that can determine the recipe of a food dish from a photo.
"Everyone is always taking pictures of their meals these days," Joelle Pineau, head of FAIR's Montreal lab tells Forbes. "Sometimes there's ingredients you can see but there's also ingredients you can't always see, like sugar and salt and things like that. So, they train it [the AI] with pairs of images and recipes, but then when they test it they just give the image and it generates a recipe."
While the tool would make social media users and foodies rejoice, Facebook doesn't plan on rolling out the AI feature anytime soon.
This isn't the first time that AI has been used to generate recipes. Forbes reports that last July MIT researchers announced that they built a system that was trained on a dataset of one million photos and one million recipes.