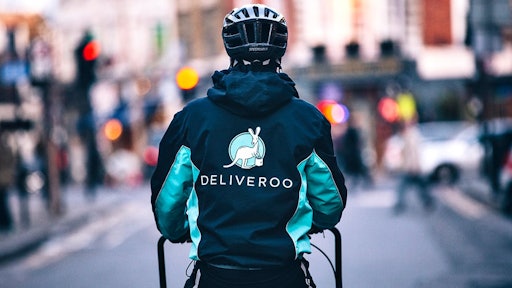 Food delivery start-up Deliveroo, reportedly valued at over $2 billion after its latest round of funding, plans to push out a novel food delivery strategy to more cities around the globe. The big winners of the global tech firm's move are likely to be small local restaurants.
The start-up says it is devoting "a significant chunk" of funds into expanding a model that isn't offered by publicly-traded rivals Delivery Hero and Just Eat. It's called "Deliveroo Editions," and here's how it works: Deliveroo builds its own kitchen facilities, and then it invites local restaurants to operate a station on those premises. Food can then be delivered quickly from that location. Each space provided to restaurants is fitted with grease filters, refrigerators and stoves.
Although it means coming under the umbrella of a multinational tech company, the central kitchen formula could actually help local restaurants expand their operations.
To read the full original article, please click here.