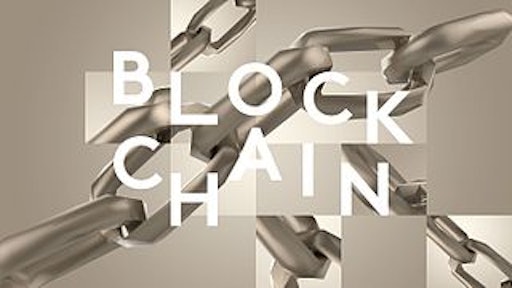 HMM conducted a pilot voyage from the South Korean port of Busan to the Chinese Port of Qingdao, from August 24 to September 4, 2017.
HMM's pilot assessed the feasibility of blockchain-enabled reefer containers combined with Internet of Things (IoT) technologies.
Blockchain was employed for not only paperwork but also tracking cargo, all the way from shipment booking to cargo delivery.
Real-time monitoring and managing of the reefer containers on the vessel was enabled as well.
A container of avocadoes could be written off as spoiled if a single customs document is missing on arrival, a problem that can be avoided through instantaneous transmission of data through blockchain, proponents like IBM have claimed.
HMM said that adopting blockchain technology in both shipping and logistics will enable all involved parties to securely share all the information, such as certificate of origin and customs clearance information.
To read the full original article, please click here.