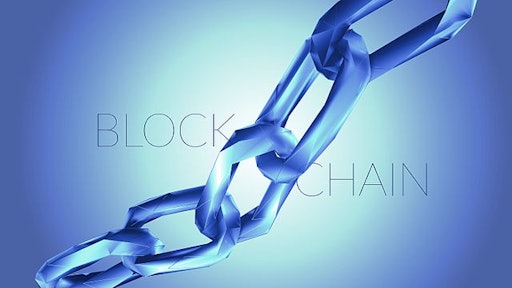 Nestle, Unilever, Tyson Foods and other large food and retail companies have joined IBM's project to explore how blockchain technology can help track food supply chains and improve safety, the companies said in a joint statement on Tuesday.
Blockchain, which first emerged as the system underpinning cryptocurrency bitcoin, is a shared record of data maintained by a network of computers, rather than a trusted third party.
A total of 10 companies said they will share data and run trials with IBM, including Kroger, Dole Food Company, McCormick & Company, Golden State Foods, Driscoll's and Berkshire Hathaway's McLane Co. Wal-Mart also is participating and has worked with IBM since October to track the movement of food products.
To read the full original article, please click here.