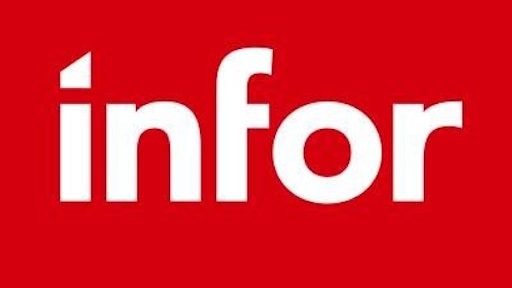 According to an exclusive Reuters report, the private investment arm of Koch Industries is nearing a deal to acquire a significant minority stake in Infor Inc., which will value the business software company at an estimated $10 billion. Koch Industries, which owns brands such as Brawny paper towels, Dixie Cups and Lycra, is controlled by Charles and David Koch, two of the world's richest men.
Infor, which is one of the world's largest suppliers of enterprise resource planning (ERP) software, helps companies automate their business processes. Its software solutions are used by customers in more than 200 countries, including thousands of industrial distributors and manufacturers in a wide array of industries.
The deal, if completed, would mark the largest investment for Koch Equity Development LLC, the Koch Industries affiliate that invests cash from the parent company. It would also represent Koch's largest push into the technology sector, Reuters said.
Infor has also been active in acquisitions. Last September Infor agreed to acquire cloud-based supply chain management firm GT Nexus Inc. the world's largest cloud-based global commerce platform, for $675 million.
Oakland, Calif.-based GT Nexus provides cloud-based services, or software hosted on the remote servers, that allow companies to manage inventory and orders, and help companies communicate up and down the supply chain.
Approximately 25,000 businesses rely on GT Nexus, including six of the top ten logistics service providers and 30 global financial institutions using its cloud-based business network.
To read more, click here.