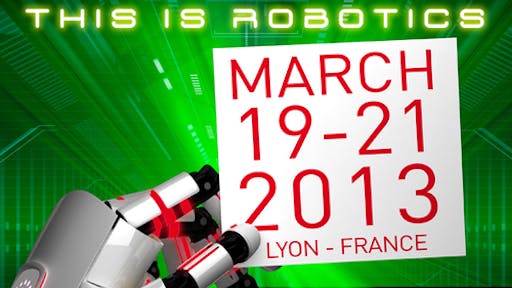 30 rue Maryse Bastie - 69008
Lyon
France
Phone:
+33 (0)4 78 96 18 35
Robotics is not only a vertical industry but also a transversal dynamic, converging with many other domains.

Innorobo offers non-robotics companies the possibility of exploring and integrating robotics technologies into their strategies, of discovering new growth perspectives to undertake new markets. Through its action, Innorobo takes part in the emergence and development of service robotics and collaborates to increase business and competitiveness of other sectors.
For more information, click HERE.

European Robotics Forum registration is now open. Please follow this link to access the online registration page.