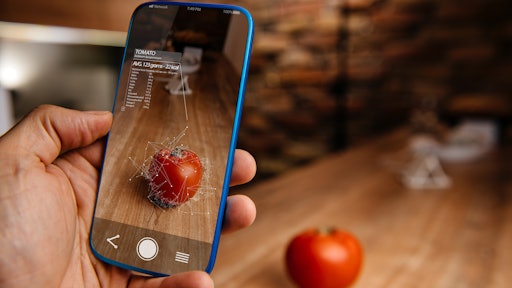 Getty Images
GrubTech and Wobot.ai Partner to Digitize Restaurant and Cloud Kitchen Operations and Wobot.ai announced a global strategic collaboration. The partnership brings together GrubTech's native technology expertise in the foodservice landscape and Wobot's state-of-the-art platform to curate an optimum experience for restaurateurs and cloud kitchen operators globally. 
In this age of the technological revolution, rapidly evolving technology is expected to provide much-needed tailwinds to the foodservice business, as tech enablement is no longer a luxury, but a necessity to survive and succeed. The alliance between GrubTech and Wobot.ai establishes a comprehensive solution for restaurants and cloud kitchens, encompassing the digitization of everything from order capture and operations to compliance management and marketing. 
GrubTech's integration with food aggregators, points of sale and third party logistics providers, eliminates the need for the manual, error-prone and often cumbersome entry of orders into siloed solutions. Rather, it digitizes the order lifecycle, providing comprehensive visibility over sales and operations and resulting in reduced costs, increased efficiencies and shortened food preparation and delivery times, i.e. from click to doorbell in far less time.