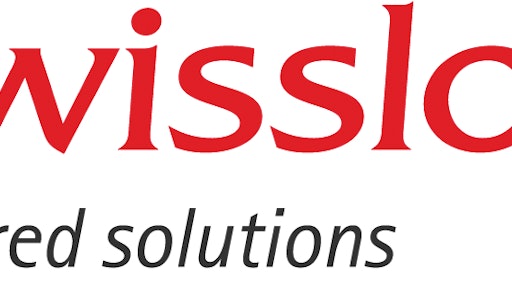 Swisslog has acquired FORTE Industries, a warehouse automation system integrator located in Mason, Ohio. This acquisition will support Swisslog's strategy in the North American market with a complementary product and service portfolio.
FORTE Industrial Equipment Systems, Inc., doing business as FORTE Industries, is a U.S.-based consulting, systems integration and software technology firm focused on optimizing distribution centers for many of the world's fastest growing companies. FORTE plans, designs and implements material handling automation systems with its warehouse execution software (WES) as the core of each solution.
FORTE's expertise in conveyor systems, case and piece picking, and sortation solutions, particularly in the e-commerce and multichannel retail segment, will strengthen Swisslog's offering in North America. The FORTE customer base extends across multiple vertical industries and will enhance Swisslog's offering to both e-commerce and pharmaceutical segments.
FORTE employees will continue to serve customers as part of Swisslog
FORTE will continue to operate within its well-established business model as a separate unit of Swisslog Warehouse & Distribution Solutions (WDS) North America from its Mason, Ohio headquarters. With the completion of the acquisition, founder and owner Gene Forte transitioned management of the company to AK Schultz, previously the vice president of customer service Swisslog North America. Schultz has more than 15 years of experience in engineering and the automated material handling industry and has held management positions within Swisslog for more than a decade.
Throughout the acquisition and leadership change, FORTE and Swisslog customers will remain the top priority. "We are convinced that the combination of Swisslog and FORTE will deliver significant benefits to our customers that are far beyond the individual offerings. In addition, the acquisition will support Swisslog's market strategy and particularly its positioning in the e-commerce and multichannel segments," said Markus Schmidt, president of Swisslog Warehouse & Distribution Solutions North America.
"I am enormously proud that a global systems integrator with the stellar reputation of Swisslog sees FORTE as such a valuable addition to their team. The FORTE brand has always stood for excellence and innovation and I believe the synergies between our respective teams will result in an even more powerful proposition to our rapidly expanding client base," said Gene Forte, founder and previous owner of FORTE.
Companies in this article