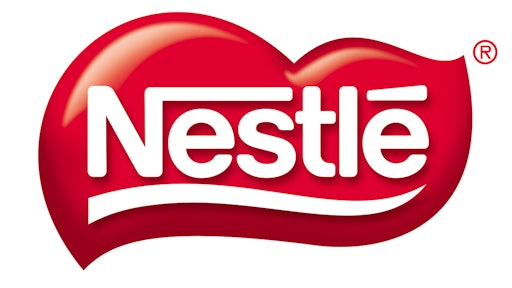 The proliferation of mobile technology will drive the development of e-commerce in emerging markets, said Paul Bulcke, chief executive officer of Nestle. In developed markets, according to Fox Business News. Bulcke sees the development of business plans being more complicated.
"I do believe we have much more opportunity in the developing world in e-commerce," Bulcke said during a meeting with investment analysts. "Why? Because, for me, e-commerce is going to lead our connection with the emerging markets, with emerging consumers. Because you go to villages in Africa and you know they are not going to have a Walmart on every corner. You don't have the infrastructure; you don't have roads getting there. What is going to get there is e-commerce. Why? Because in Africa one billion people live there, and you have 100, 150 million cell phones all connected to the Internet. In China — their second-, third-, fourth-tier cities — how do you get there? E-commerce."
Bulcke was quick to point out that in developed markets the issue is more complicated.
To read more, click HERE.