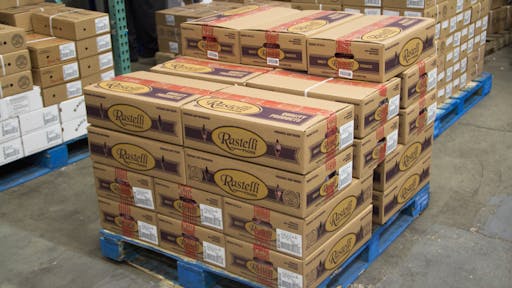 Rastelli Foods Group has announced pricing discounts, thanks to the efficiencies from being a multi-channel food provider. The company operates four distinct food channels: an online division (Rastelli Direct); a global consolidation and distribution division (Rastelli Global); a processing, manufacturing, and food service division (Rastelli Foods/Rastelli Seafood), and a gourmet retail division (Rastelli Market Fresh).
The company claims that ownership over its cattle as well as exclusive partnerships with artisan farmers has reduced costs that it has passed on to customers.
"Our competitors use third-party providers to raise, harvest, and process their food products…each of these steps adds costs," Michael Carr, marketing director of Rastelli Direct. "We didn't want to do that. We didn't want the end consumer to take the brunt of the impact of rising costs."
For information, visit www.rastellidirect.com.