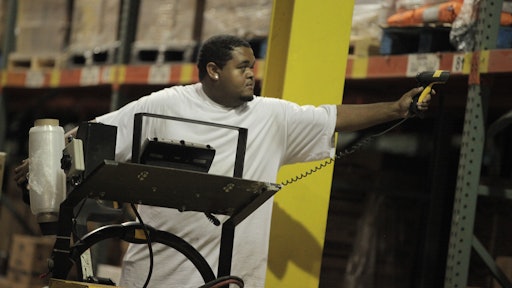 For the U.S. foodservice industry to capitalize on growing demand for immediate consumption food, the industry faces some key supply chain challenges, according to the cover story in the October Food Logistics. The supply chain must allow foodservice providers to meet stricter safety rules at a time when foodservice faces rising commodity costs, higher transportation expenses, increasing labor costs and the need for more sophisticated management tools.
In an effort to understand how well the foodservice supply chain is equipped to handle these challenges, Downers Grove, Ill.-based HAVI Global Solutions (HGS) and Chicago-based Technomic Inc. partnered on a survey to assess the state of the U.S. foodservice supply chain. From the results of this survey, researchers assessed the supply chains' capabilities and developed metrics to allow individual supply chain companies – operators, distributors and manufacturers – to improve their performance in today's rapidly changing industry.
The survey did not address the supply chain in a vacuum; researchers questioned foodservice companies on all business concerns. The top three business concerns were cost related; commodity cost pressure, commodity price volatility and customer price sensitivity. Logistics ranked number four. Logistics, however, is the first cost foodservice companies can exert any control over.
To read the full article, click HERE.