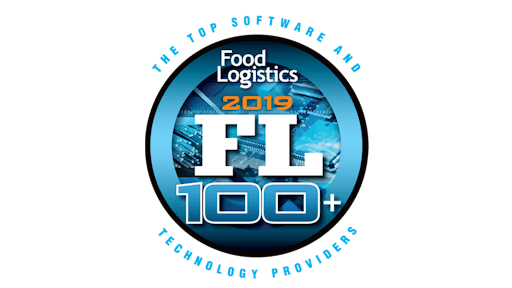 Food Logistics is seeking nominations for its annual FL100+ award.
The FL100+ is Food Logistics' annual list of leading 100-plus software and technology providers to the food and beverage industry.
The deadline for submissions is Friday, October 4, 2019. To preview the questionnaire, please click here. All applications must be submitted electronically through this link.
For questions, please contact Mackenna Moralez, web editor of Food Logistics, at mmoralez@acbusinessmedia.com