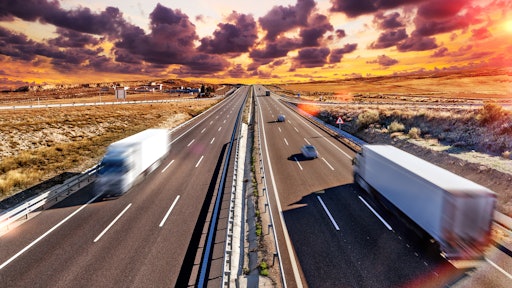 carloscastilla - stock.adobe.com
The U.S. Department of Transportation's Federal Motor Carrier Safety Administration (FMCSA) announced that it is proposing and seeking public comments on a new pilot program to allow drivers aged 18, 19, and 20 to operate commercial motor vehicles (CMVs) in interstate commerce. As aging drivers retire and growing online purchasing increases long-term freight demand, this program provides a path to bring needed younger drivers safely into the industry. Specifically, it addresses a critical obstacle to attracting new drivers - while virtually all states allow individuals to obtain a commercial driver's license at age 18, they are prohibited from operating in interstate commerce until they are 21. That means an 18-year old cannot drive a truck from Arlington, Virginia into Washington D.C., yet could drive that same truck across Virginia, from Arlington to Virginia Beach to Bristol. The 82-year old restriction is keeping qualified candidates from kick-starting their careers in the trucking industry.
The trucking industry is a good paying career choice for America's emerging workforce. Training programs like this are critical game changers for not only developing a highly skilled workforce but also creating pathways to financial stability— without the need to incur college debt. IFDA thanks FMCSA for their leadership on this critical initiative.