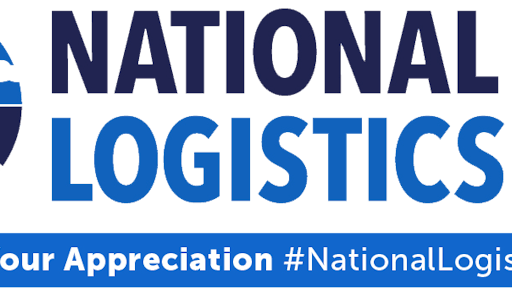 Logistics Plus Inc. (LP) announced plans to celebrate the second annual National Logistics Day on June 28, an annual day to recognize and appreciate the importance of the logistics industry.
LP formally registered National Logistics Day (NLD) on June 28 as an official holiday with the Registrar at National Day Calendar. LP also obtained government endorsements from the Mayor of Erie; the County Executive of Erie County; the Governor of Pennsylvania; the House of Representatives of Pennsylvania; the States of Ohio and South Carolina; and from members of Pennsylvania's Congressional delegation.
"I am proud of our team and our industry," says Jim Berlin, founder and CEO of LP. "While we might have started the NLD movement last year, this really is an industry-wide appreciation event. This year more than ever, logistics companies across the nation and around the world, including drivers, dock workers, dispatchers, staffers and all the rest, have really demonstrated their essential importance to the economy by pulling out all the stops to keep supply chains moving, and to get much-needed PPE and medical supplies to our frontline heroes."
The Transportation Intermediaries Association (TIA) joined this year's NLD celebration by designating June as TIA Member Appreciation Month, a time to recognize the significant and often under-appreciated role of the logistics industry within the greater transportation ecosystem.
"To say it has been a trying last few months for our members and the industry would be a vast understatement," says Robert Voltmann, President and CEO of TIA. "From the massive disruptions and economic impact on the nation as a result of COVID-19 to the recent attacks on brokers by owner-operators over rate transparency, I know it may feel like it's just been one hit after another. It is important to remember, however, the symbolic role your business and the 3PL industry plays in the national and global economies."