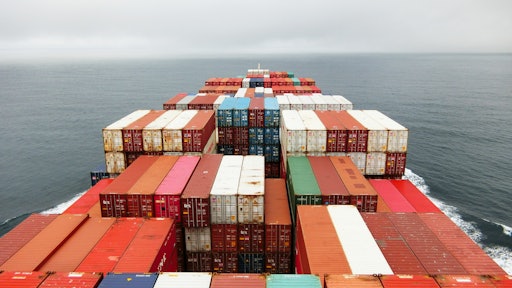 Unsplash
John S. Connor Inc. has announced the acquisition of Terminal Shipping Company Inc.. With the combined expertise, Connor will provide expanded vessel agency services to all USEC ports from Maine to Florida. The combined team will be led by Rob Herb, director of vessel agency and Pat Connor, general manager.
"Terminal Shipping's core values and commitment to customer service are fully aligned with John S. Connor's mission of providing the highest levels of logistics services to our customers" says Lee Connor, president. "Our current customers and the Terminal Shipping customers will experience enhanced levels of service as we work to quickly assimilate the new team to full operation."
In addition to current vessel agency offices in Baltimore, MD, Newark, NJ, Philadelphia, PA, Portsmouth, NH, and Norfolk, VA, this acquisition will add three Terminal Shipping offices to our footprint in Wilmington, NC, Charleston, SC and Savannah, GA. with increased presence in the Philadelphia port.
This business acquisition will further enhance the highest level of service that John S. Connor has provided for more than a century.
"We appreciate the loyalty of our customers and hard work by our employees and important vendors. We look forward to welcoming the Terminal Shipping team to support the future success of our customers with this important acquisition," says Connor.