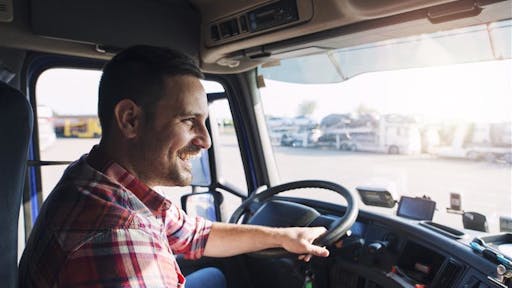 littlewolf1989 - stock.adobe.com
Relay Payments launched Relay for LTL Carriers, a new solution designed to streamline complex processes and provide automation for less than truckload (LTL) carriers.
"Our LTL carriers have specific, complex workflows that can be time consuming, causing lost revenue and failed reimbursement. Working directly with our customers we were able to build technology for them to create operational efficiencies and increase revenue," says Relay president, Spencer Barkoff.
"Relay enables LTLs to be more efficient by simplifying payments and streamlining reconciliation. Relay has been a great partner to work with. They listen to our feedback and requirements to ensure what they build meets our needs," says Webb Estes, VP, process improvement.
From PRWeb:
This offering modernizes payment processes in the transportation, logistics and supply chain industries, which are still heavily reliant on cash and checks to conduct day-to-day business.