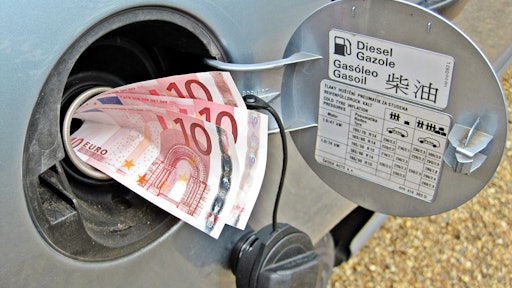 Rising food and fuel prices are putting pressure on firms operating in the UK supply chain, an insolvency firm says.
Begbies Traynor found almost 22,000 firms were facing "significant financial distress" in sectors such as logistics and wholesale—up by a quarter in the past 12 months.
According to Begbies Traynor, rising energy and food prices, combined with the recent fall in the pound, had "undoubtedly put a strain on much of the UK supply chain."
To read the full original article, please click here.