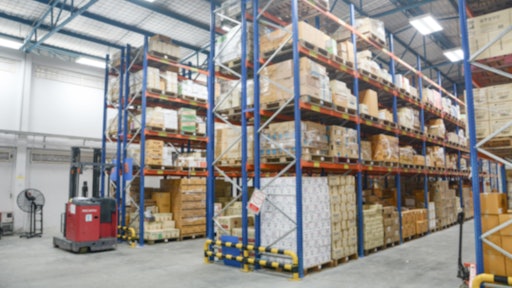 9kwan AdobeStock_298689111
Envision Cold launched its cold chain platform thanks to a $500 million investment from an undisclosed capital partner. This investment allows Envision to acquire and develop over $1.5 billion of cold storage assets and participate in the full scope of cold chain, including transportation, import and export services and real estate development.
"We are excited to announce the launch of Envision and our plans to build one of the preeminent cold storage companies in North America," says Austin Solem, CEO of Envision. "The magnitude of this investment was driven by the strength of not only our team's commitment to innovation and service but also to the opportunity within the market itself. The cold storage industry is stronger than ever, but it needs more national providers to satisfy the increasing demand."
The company plans to continue acquiring and developing a network of facilities across North America, focusing on markets underserved by cold storage from both a physical infrastructure and customer service perspective.
Envision is led by Austin Solem, CEO, who previously launched and ran Americold's M&A department; Stephen Draper, COO, who maintains 30 years of cold storage experience and was responsible for Americold's operations in the Southeast region; and Eric Diaz, CFO, who oversaw all regional and operations finance activities for North America warehouse, transportation and 3PL-managed business segments.