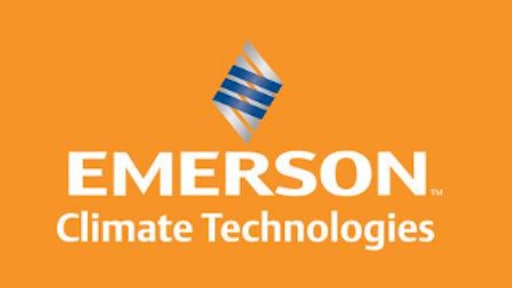 Emerson is extending its long-time presence in cold chain management with the acquisitions of Locus Traxx and PakSense. These investments in cargo solutions allow Emerson to provide consistent and safe control of food and other temperature-sensitive goods. Terms of the acquisitions were not disclosed.
Emerson is a partner with shipping companies, trucking lines and refrigerated container manufacturers, providing technology and services to ensure the integrity of cold chain assets. The company supplies the latest innovations in remote monitoring services to 17,000 food retail sites globally, and has integrated its monitoring technologies within 2,000 vessels in the last ten years.

Locus Traxx, based in Jupiter, Fla., offers real-time temperature loggers, which can be monitored anytime, anywhere, using cloud-based analytics. This allows cargo owners to monitor food and high-value shipments throughout the entire supply chain to promote freshness and quality.

PakSense, headquartered in Boise, Idaho, offers a full complement of temperature monitoring solutions fitting a wide range of shipments and cost/benefit scenarios that monitor the condition of perishable goods through the supply chain, so that only the freshest and safest products reach consumers.
Editor's Insight: These are timely acquisitions for Emerson as food shippers explore options for complying with the sanitary transportation requirements under the Food Safety Modernization Act (FSMA). The FSMA has focused shippers' attention on monitoring the temperature of food in transit, even though the law does not specify how temperature is to be monitored. Shippers of food that requires temperature controls will need to have written transport operational procedures to ensure that food is transported under safe conditions.
The sanitary transport rule allows the shipper and the carrier to agree to a temperature monitoring mechanism, with responsibility for determinations about transportation on the shipper. For an overview of the FSMA requirements, access the cover story in the August Food Logistics. 8-31-16 By Elliot Maras


Companies in this article