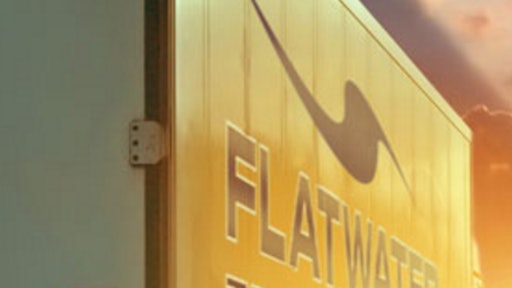 Flatwater Transportation, a division of Ho-Chunk Inc. has acquired Riedemann Transport, Inc., a transportation company based in Paullina, Iowa, according to The Sioux City Journal in Sioux City, Iowa. Terms were not disclosed. With the continuity of staff and location, daily operations are expected to be seamless, Ho-Chunk said in a news release.
Riedemann, which has been in business for 20 years, specializes in refrigerated trucking to local and national customers throughout the U.S.
Flatwater Transportation, based in Winnebago, Neb., has terminals in Bellevue and will add the former Riedemann's terminals in Paullina.
Ho-Chunk's logistics division specializes in shipping solutions, including transportation, distribution and warehousing.
To read more, click here.