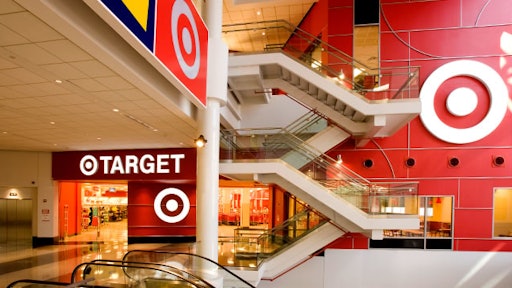 Chicago residents could have the chance to get tipsy as they walk the aisles of a new Target store opening this fall, according to USA Today.
Target confirmed to USA Today that it has applied for two liquor licenses for a store planned to open in October in Chicago's Streeterville neighborhood. The company would not provide further details. The licenses haven't been approved yet.
While many Target stores already sell alcohol to take home, Target applied for both a Package Goods license and a Consumption on Premises liquor license for its new store, according to city records.
The store will be a smaller-format version that would have formerly been known as TargetExpress; Target decided to drop its TargetExpress and CityTarget branding earlier this month in favor of simply the name Target for all stores but said it's not abandoning its plan for more urban-focused spaces.
To read more, click HERE.