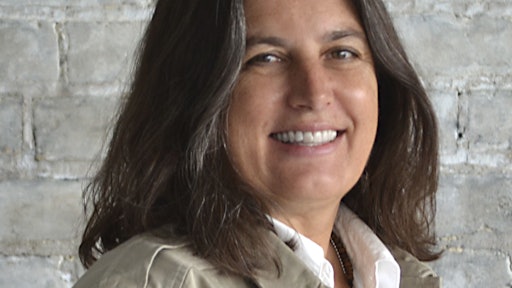 When speaking about supply chains, one of the most frequently heard terms today is "collaboration." Indeed, it is a prominent theme in the 2016 20th Annual Third Party Logistics Study.
Specifically, "This year's survey suggests 3PLs and their customers are becoming more proficient at what they do, individually as well as together, which is improving the quality of their relationships. Both parties—93 percent of 3PL users and 94 percent of 3PL providers—reported that their relationships are successful and that their work is yielding positive results," stated the executive summary. Furthermore, "Gainsharing and collaboration remain important to many relationships, and 46 percent of shippers and 81 percent of 3PL providers agree that collaborating with other companies, even competitors, to achieve logistics cost and service improvements holds value."
Increasingly, logistics providers, cold storage operators and others in the supply chain are actively pursuing relationships with their customers that are more collaborative and not simply transactional. The reasons are myriad and are fueled by proliferating regulatory compliance pressures and concerns over risk, along with the benefits associated with the sharing of data and intelligence.
Frankly, the very nature and complexities that define global supply chains make partnerships and collaboration central to success, and logistics providers and their customers are acutely aware of this, evidenced in the applications we received from the many companies represented on this year's annual Top 3PL & Cold Storage Providers (see page 34).
Collaboration and relationships are fundamental to our Supply Chain Network team, which includes Food Logistics and its sister publication, Supply & Demand Chain Executive. We adhere to a busy travel schedule because we understand the importance of interacting with others in our industry at trade shows, face-to-face meetings and other events.
We're looking forward to spending time with friends and colleagues during the industry shows and conferences coming up in the last quarter of this year.
Enjoy the read.