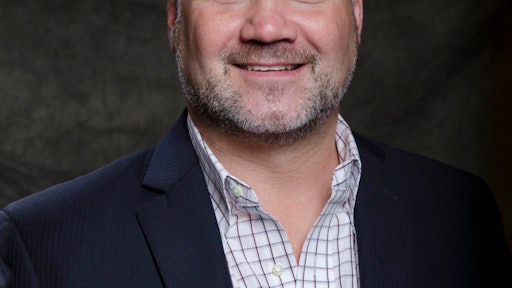 Strong partnerships between carriers and shippers are critical for freight operations to run smoothly and cost effectively. When shippers and carriers work together as a team, a win-win partnership is created that leads to continuous improvement in logistics efficiency and customer service.
How can shippers and carriers improve their relationship?
Shippers should pay carriers correctly and timely, resolve claims quickly, utilize driver's time efficiently and fulfill promises of consistent loads. Carriers must negotiate fairly, adhere to routing guide compliance, invoice shippers accurately and timely and provide a consistent level of exceptional service. Companies should build trust by keeping promises, showing respect and being loyal.
Technology can help manage the carrier and shipper relationship by capturing all transactional information. The data that is collected can be used for accountability. Transportation Management Systems (TMS) capture data across transport processes and gather transactional information to provide high levels of visibility within the supply chain. The accurate and timely data from the TMS can be used to monitor and validate communications and interactions between shippers and carriers.
Shippers need to see the history of shipping transactions to understand what they are paying in each lane. Each carrier needs to be benchmarked against one another to establish a minimum level of acceptable service.
Most importantly, shippers must have analytics at their fingertips. Carrier Scorecards will empower management to make sound decisions and present information to the carrier that can reward or improve their behavior based on results. Sitting down with carriers without the facts will lead to a series of anecdotes that are hard to substantiate as a pattern.
Carrier scorecards should address the following areas:
On-time delivery performance
Billing accuracy and quick resolution of discrepancies
Monitoring damages and handling claims
Load acceptance and denials
Accessorials as percent of total freight
Spend per carrier, per lane, per mode
Once the carrier has a true picture of their performance and how they stack up against the competition, they have the information they need to work with their team to improve their service and gain additional business. An improvement plan should be designed and continually measured and analyzed. By monitoring performance, carriers and shippers can build and maintain a win-win.
Continuous communication will keep the relationship running smoothly and help build trust. During peak stress times, it will be important to rely on each other for integrity and respect. By understanding one another, the partnership has the opportunity to become stronger. Working together, carriers can run their businesses more efficiently and shippers will have the tools to achieve higher efficiency in their freight operations.