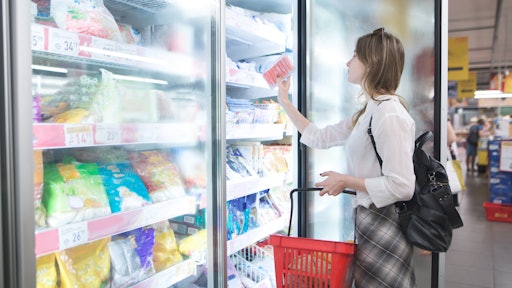 bodnarphoto
Tim Chambers, co-founder and CEO InspiraFarms of, leading provider of on- and off-grid cold storage solutions in Africa, has announced that he will be stepping down from his executive director role but will remain on the company's board of directors. Michele Bruni will assume leadership of the company as interim CEO.
Michele co-founded InspiraFarms with Tim Chambers as they both shared the same dream and vision of delivering modern, clean, and sustainable cooling technology across developing markets. He has been with the company alongside Tim since 2012 and has performed almost every role in the organization, from engineer, to sales manager, to his most recent tenure as chief technical officer.
EFI Hires Karla Cook as Certification Manager
On its continued path of growth, Equitable Food Initiative, the workforce development and certification organization that partners with growers, farmworkers, retailers and consumer advocacy groups, has hired Karla Cook as certification manager. Cook brings extensive industry experience with compliance programs, and her addition will expand EFI's capacity to certify farms across the Americas.
C&S Wholesale Grocers Names Bob Palmer CEO
C&S Wholesale Grocers, Inc. names Bob Palmer as chief executive officer. Palmer succeeds Mike Duffy. Bob Palmer has more than 30 years of industry experience and most recently served as C&S's executive vice president and chief procurement officer before his retirement in 2019.