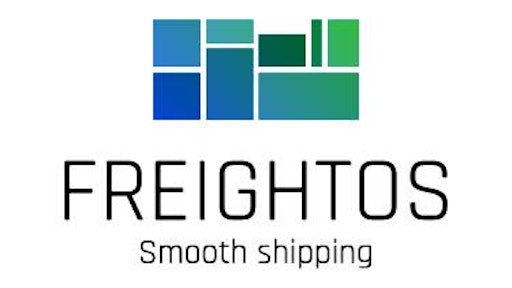 Freightos, a logistics technology company, has launched an online freight shipping marketplace designed to leverage technology to improve the inefficiencies in the freight shipping business, which Freightos claims amounts to about 26 percent of all containers shipped annually and about 30 percent of all trucks on the road being empty, according to pymnts.com.
"Until today, the freight industry was reminiscent of the travel industry in the 1970s: siloed information, lack of pricing transparency and obsolete analog documentation, resulting in importers often having to wait days for a single freight quote and overpaying by as much as 40 percent," the company noted in introducing its new online marketplace. "For the SMEs (small and medium enterprises) that make up 97 percent of U.S. importers, these waiting periods and inflated prices significantly limit potential for growth.."
Companies can now use its online marketplace to get instant, "incredible rates" on freight quotes, then book and manage shipments online at any time.
To read more, click here.
Editor's Insight: Freightos provides what some observers call "cloud shipping" software built with cloud-based architecture to make it easier for shippers to get accurate freight quotes, establish contracts and book shipments. Cloud shipping is designed to reduce shipment pricing errors using real-time carrier information instead of internally-stored pricing information. Freightos has referred to itself as the "Expedia of freight."
The freight industry has overall been slow to embrace cloud technology, but increasing regulations such as the International Maritime Organization's Safety of Life at Sea (SOLAS) are forcing change.
Investing in new technology is one of the biggest challenges facing the logistics industry. Logistics decision makers need to weigh these costs against the benefits. Cloud technology has lowered the cost for many types of intelligent technology such as managing freight. 7-27-16 By Elliot Maras