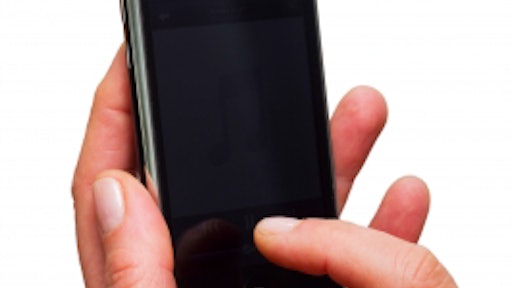 A future trip to the high street could start with pre-booking your parking spot by mobile app and sending out an alert to local shops to tell them what you are heading into town to buy, according to The Guardian in London, U.K. Once there, you might find might yourself searching for a new T-shirt from inside the changing room if you find the one you took to try on doesn't suit.
These are among the 21 technology projects the government has funded to the tune of £2m in the hope they can help high street retailers. The schemes, selected from 181 applicants by the U.K.'s innovation agency, the Technology Strategy Board, under its Reinventing the High Street scheme, aim to help independent retailers and town centers that are struggling to cope with a dramatic shift towards online shopping.
To read more, click HERE.