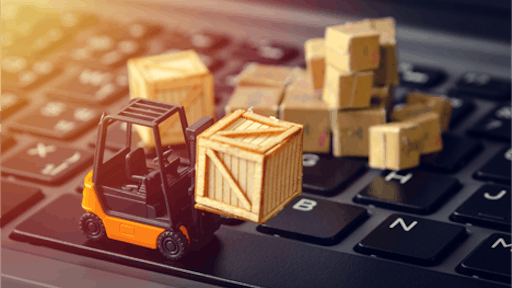 boydz1980 - stock.adobe.com
Just 39% of survey respondents felt they could accurately predict trends and activity for the holiday season, according to a study commissioned by ProGlove.
"Resilience comes from a well-equipped, motivated and safe workforce with transparent and extensive knowledge of their roles and processes. Investing in human-centered technology and seeking out efficiency gains built around the human worker, can provide the stability warehouses are looking for. The findings in our survey confirm what has been self-evident to those in the warehousing and logistics industry for a few years. External factors are wreaking havoc on the ability of businesses to predict demand and prepare for new challenges. Organizations need to focus on building agile and efficient processes through data-driven insights into the internal workings of the shop floor. Building certainty in the warehouse protects from uncertainty outside of it," says Ilhan Kolko, CPO of ProGlove.
From Cision:
51% of respondents stated that forecasting demand was their biggest inventory management concern.
One in five (19%) respondents stated they weren't prepared for the peak holiday season in 2022. Looking ahead, less than two in five (38%) expect supply chain issues to be resolved next year.
When asked whether they felt adequately prepared for the changing retail patterns of the peak holiday season, just 12% of those surveyed said they felt "very prepared."