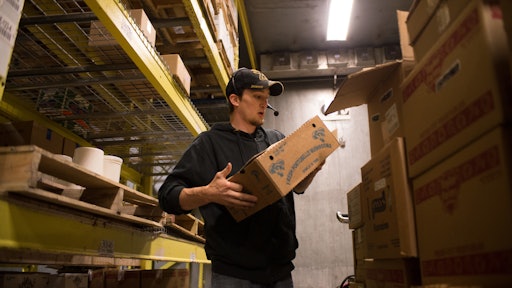 Lucas Systems Inc.
Lucas Systems, Inc. introduced a new Enterprise Analytics solution that provides supply chain executives with real-time trend analysis and insights into key performance indicators across their distribution networks. Enterprise Analytics improves planning and performance by allowing supply chain leaders to view KPIs across sites, and to identify trends and trouble-shoot issues.
Enterprise Analytics combines current and historical data in powerful data visualizations tailored to key warehouse performance metrics around throughput, productivity, efficiency, exceptions and quality.
The Lucas Enterprise Analytics solution includes web dashboards displaying charts, graphs and other visualizations. Executives can drill down to perform analysis at both the individual site level or across sites, without impacting performance of their operational systems.