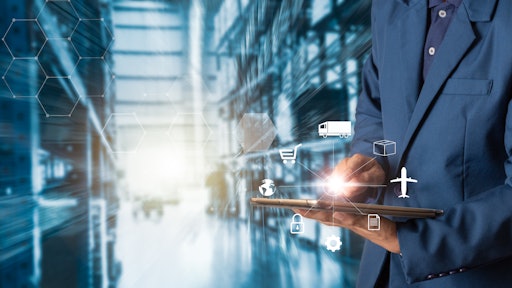 Getty Images
NICE announced that its Value Realization Services (VRS) are available for solutions in the cloud. NICE VRS enables customers to unlock the full value of NICE's cloud solutions when implemented individually and as a full integration of products across the NICE cloud platform. The expansion of VRS for solutions in the cloud provides organizations with strategic guidance aligned and customized towards meeting goals. Businesses benefit from faster, long term improvement in customer and employee experiences as well as a rapid return on investment (ROI).
"Organizations can be challenged to realize value from their customer processes and technology investments, and without strategic guidance, they may not uncover their full potential, limiting their impact on the customer experience," says Mark Smith, CEO & Chief Research Officer at Ventana Research, a research and advisory services firm specializing in customer experience. "With Value Realization Services, NICE's cloud offering is able to meet the strategic needs of organizations that are looking to advance their customer experience efforts at any stage in the customer lifecycle."
NICE VRS works alongside organizations at every stage of the cloud transformation journey - from assessment, program design and best practice configuration to implementation and training, providing guidance that boosts customer and employee experiences. VRS in the cloud enhances and completes NICE's SaaS offering, taking a holistic approach that considers the customer's entire business to drive benefits across the board and positively impact the bottom line. Carefully customizing a mix of services per customer, NICE VRS helps drive their evolution with the NICE cloud platform as well as changes within their business such as new regulations, scalable growth and added complexity. A dedicated team of VRS experts supports customers across the project lifecycle, creating strong relationships and cultivating business-specific knowledge that speeds up time-to-value. This team also continually monitors and adapts customer maturity models to align with the current business environment as well as strategic initiatives, ensuring businesses stay on the path to achieving objectives.
"As migration to cloud accelerates, helping our customers achieve maximum value from cloud-based services is central to NICE's strategy," says Barry Cooper, President, NICE Enterprise Group. "NICE's Value Realization Services provide customized, strategic guidance and dedicated services allowing organizations to optimize customer and employee experiences and gain faster ROI in the cloud".