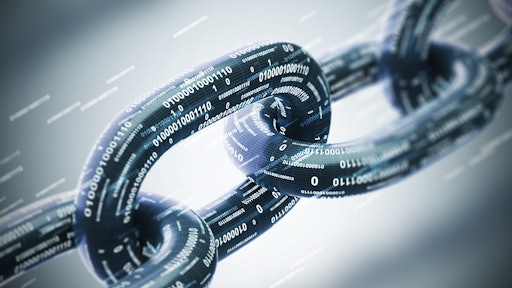 Getty Images
Glencore Agriculture has joined the major agribusiness blockchain initiative started by Archer Daniels Midland, Bunge, Cargill and Louis Dreyfus.
Since launching last year, Glencore is the most high profile company to join the initiative. According to Ledger Insights, the company runs an international network processing products from origination, handling, transport and processing to marketing. By joining the program, Glencore aims to digitize its supply chain and commodity trading systems.
"We've been interested in the initiative from the very early days and we're excited now to join as a full partner," said Glencore Agriculture CEO David Mattiske. "The digital platform this group intends to develop will leverage the newest technologies and has the potential to revolutionize our industry, making contract execution processes more efficient, more accurate and more transparent."
Currently, the blockchain group is looking for solutions for grain and oilseed post-trade processes and supply chain efficiency. An upcoming pilot will focus on managing the bulk transport of soybeans from Brazil to China.