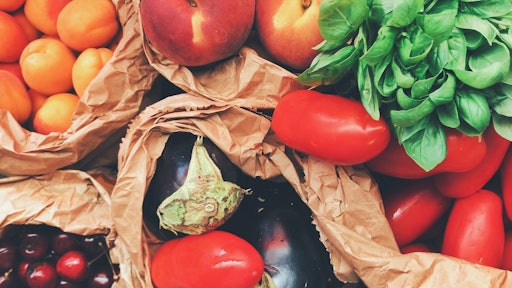 Pexels
Hazel Technologies, an agricultural technology company that delivers new solutions to combat food waste, has received $13 million in Series B funding, bringing the company's cumulative total raised to $17.8 million. The Series B round was led by Pangaea Ventures and S2G Ventures. Meanwhile, the funding also attracted new investors: The Grantham Foundation and Asahi Kasei. Rhapsody Venture Partners, Serra Ventures, Valley Oak Investments, Climate Impact Capital, ImpactAssets and others participated as well.
"This new financing brings in resources, both financial and strategic, that will grow Hazel from its current early commercial stage to become a profitable, world-leading provider of shelf life extension products," said Aidan Mouat, CEO at Hazel Technologies. "We've delivered a solution that works both economically and environmentally, increasing efficiencies across the entire supply chain, and now we are able to roll these out to address food spoilage in multi-billion dollar markets internationally."
Hazel's core technologies revolve around the release of active, shelf-life enhancing vapor from packaging inserts called sachets, which are then placed in boxes of bulk produce by growers at the time of harvest. This extends the shelf-life of product up to three times by slowing aging in produce and preventing fungus or decay.
Reducing spoilage during shipment allows Hazel's customers to reap larger profits for existing shipments, opening access to new geographic markets. The company has already signed deals and endorsements from many of leading produce companies.
Hazel Technologies will use its funding to continue the growth of its main product line and launch new technologies as well as hiring a young and diverse talent.