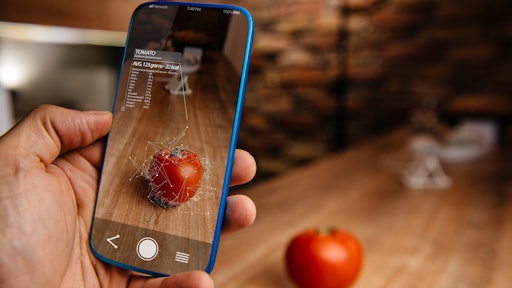 Getty Images
French retailer Carrefour has seen sales boosted by the use of blockchain technology, Reuters reports. The retailer currently tracks meat, milk and fruit from farms to stores and will expand to more products as well.
Carrefour's blockchain solution allows customers to see detailed information on products, reassuring them on the quality of items they buy. The retailer is among several leading companies using the technology to track where products come from as consumers increasingly look to ensure that products meet standards on ethics and general safety.
The retailer has worked with IBM to track and secure its supply chain. With the technology, customers can scan a QR barcode with their phone to find out the date of harvest, location of cultivation, the owner of the plot, when it was packed and tips on how to prepare it. Reuters reports that the pomelo grapefruit, which can be traced with blockhain, sold faster than the year before because of the technology.
Reuters reports that Carrefour plans to add non-food lines to the blockchain technology. It is also experimenting with ways to identify products without relying on a QR code.