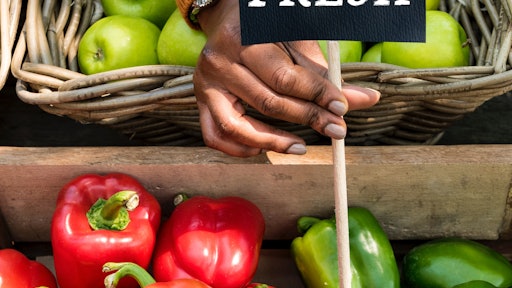 Pexels
The local food economy is the fastest growing segment of the food sector, driven by consumers' desire to eat healthier, more sustainable food. Independent and conventional grocers are coming to terms with the fact that traditional manual procurement methods aren't efficient enough for them to leverage and scale their customers' desire for local, fresh food.
Forage has created a scalable procurement system for local food, transforming the grocery local food supply chain. Forager has taken an analog, outmoded legacy process and outdated it to digital, with real time connectivity, Slack-like features, data analytics and radical simplification.
Just over two years since commercialization, nearly 70,000 local products have been sourced through Forager across eight states, via 25 grocers and 250 farms and small local artisanal grocery suppliers. In 2018, Forager enabled millions of dollars in local food sales. The company's momentum is significant, growing three times more in 2019 year-to-date. Sales included an expansion into three market categories: deli, bakery and wellness products.
Grocers are seeing the benefits as local sales among suppliers grew significant in the first year of using Forager. In addition, suppliers who began using the program saw an 11 percent increase in sales over those who did not use Forager. Both grocers and farmers benefit from the average time savings shown by the data: 10- 20 hours less time spent buying local food during peak season on the platform versus without the platform.