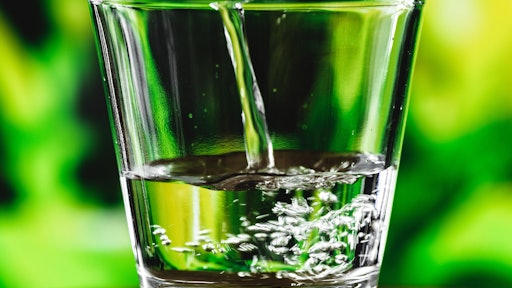 Photo by rawpixel.com from Pexels
Absolut Vodka is modernizing its supply chain by adding demand-planning software to help improve its distribution to a complicated market.
"The way we were managing the supply chain was not working," Peter Neiderud, director of marketing and supply chain at the Absolut Co. tells the Wall Street Journal.
The demand-planning software from ToolsGroup BV uses machine learning in consumer goods, helping the alcohol company bring down inventories while ensuring the right products were delivered to the right places.
More often companies are looking toward machine-learning software and automation to help boost efficiency, the Journal reports. The segment rose 12.2 percent in 2017, according to Gartner, making it one of the fastest growing segments in the market.
Absolut's current operation pushes out 11.5 million nine-liter cases a year, the Journal reports. Two or three times a week larger container ships come to Ahus' small port to carry the alcohol to rest of the world. The company's supply chain took on more layers in 2008 while sales remained flat, despite it increasing flavor variety. Soon stock-keeping units grow by 20 percent.
The company has begun to get its footing as demand for the product grows in Asia, helping boost profits. Meanwhile, craft spirits are also leading growth as there has been a 35 percent increase in distilleries in the U.S. since 2011. Market analyst Rob Wilson tells the Wall Street Journal that craft spirits market in the U.S. grows about 20 percent each year, prompting some big-named brands to open their own licensed distilleries.
To read the full Wall Street Journal article, please click here.