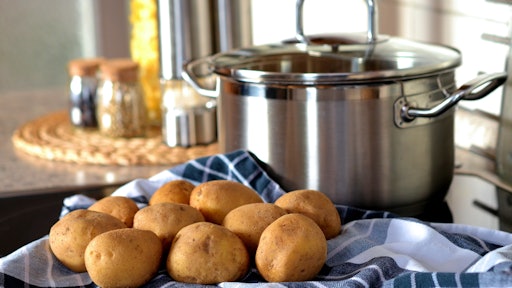 Pexels
Nestle and Carrefour are teaming up to give consumers clear visibility through its blockchain. The technology is the first to be used on a national brand in Europe.
By scanning a product with a smartphone, consumers will receive information on the item's supply chain and production process. The blockchain technology will first be applied to Mousline instant mashed potato and plans to expand to more products soon.
Nestle and Carrefour both joined IBM Food Trust platform after recognizing the positive impacts that blockchain can have on the food industry. The project is reportedly being managed in a new way as it is the first time in Europe that a distributor and manufacturer have worked together on its implementation.
Blockchain technology applied to Mousline instant mashed potato will highlight the expertise of the farmers and the men and women who, apply their know-how and the necessary care to ensure the quality of the brand.