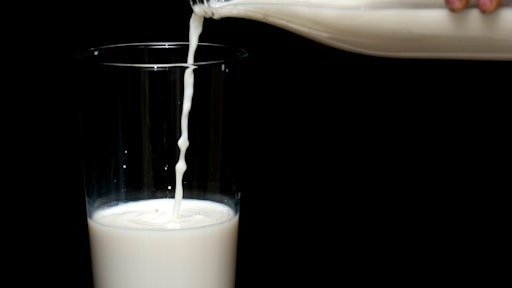 Pexels
French grocer, Carrefour, is continuing its blockchain development by applying the technology to track the milk supply chain.
Starting this month, the grocer will gradually roll out its new blockchain-powered product, Carrefour Quality Line micro-filtered full-fat milk. The product will have complete traceability throughout the entire supply chain, from farm to store shelves.
According to Coin Telegraph, consumers can see GPS coordinates of farmers whose animals' milk was collected, get information regarding when it was collected and packaged, as well as find out about various stakeholders involved in the product line.
Carrefour has previously joined IBM's blockchain-enabled food tracking network, Food Trust, following major fod producers such as Nestle, Dole Food and more.