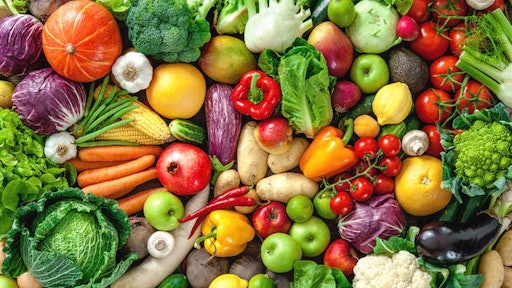 Tech Crunch reports that Chinese social e-commerce app, Fresh Buddy, has raised $100 million in a Series B funding led by Gensis Capital.
The latest funding round comes just after the company made its debut in April, raising $30 million in its Series A round in July. According to Tech Crunch, the company plans to spend the money to strengthen its supply chain and logistics center.
Fresh Buddy sells and delivers produce, luring small-town consumers in with the ability to get cash rewards when they get other people to use the app. Tech Crunch reports that someone that has reached "advisor-level" can pocket no less than 1,000 yuan a day, while a senior "advisor" can make more than 10,000 a day.
Additionally, the company has utilized the messenger app, WeChat, allowing shoppers to discuss potential purchases and recruit others to join.
The company sources its produce directly from farmers, bypassing layers of distribution to cut costs, according to Tech Crunch. The app grew 70 percent month-over-month to reach 30 unique mobile installs in October.