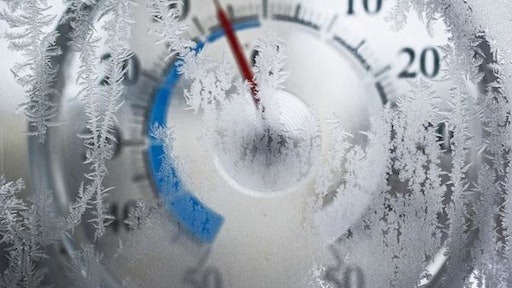 Cold Chain Integrity (CCI) is constructing a $20 million cold storage facility in Erlanger, Kentucky, creating 50 full time positions, The Lane Report reports. CCI provides cold storage warehousing and transportation services for the food, flavoring and pharmaceutical industriesl. 
Governor Matt Bevin made the announcement Tuesday, saying the facility will benefit local small businesses as well as adding more jobs to the region. 
According to The Lane Report, CCI recently broke ground on the refrigerated facility on its existing warehousing and distribution campus in the city. The 6.9 million cubic foot high-rise, high-density warehouse will serve existing large-scale customers and offer public storage for local small business owners and non-profit organizations. 
The facility is expected to open by summer 2019, offering jobs in transportation, office, administrative and warehouse positions. 
Kentucky has been growing as an attractive location for logistics and distribution projects, giving companies the opportunity to reach a majority of the country in a matter of days. As a business forward state, it has positioned itself for job growth and business expansion by passing pro-jobs and pro-business measures into law. 
"I'm so please that United Dairy Farmers and Cold Chain Integrity have decided to invest in a new facility in Erlanger, which will bring 50 new jobs to our community. This is the exact type of result we expect for Kentucky as a result of our work the past two years, and I am excited for more to come in the years ahead," Rep. Adam Koenig says.