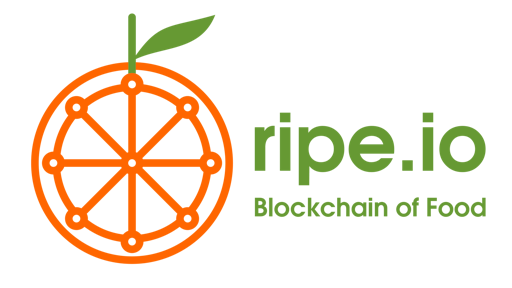 Ripe Technology has completed its $2.4 million series seed financing round led by Maersk Growth, the global leader in container logistics and Relish Works.
"There is enormous potential for the blockchain of food to transform supply chains, by increasing visibility among all partners, increasing collaboration and identifying efficiencies," says Peter Jorgensen, venture partner of Maersk Growth. "This marks a strategic investment for Maersk Growth in our effort to increase efficiency and visibility among global supply chains."
Ripe Technology, most commonly known as ripe.io, has been working on improving food transparency since opening in 2017. The company has radically improved transparency for food origin, quality, traceability, flavor, sustainability and safety through blockchain technology.
"ripe.io represents our strategy of innovating in the food sector to make dramatic and meaningful progress on food quality, supply efficiency and improved transparency. Blockchain is a game changer in the food business and we are delighted to be part of the investment," Mack Tilling, president of Relish Works says.