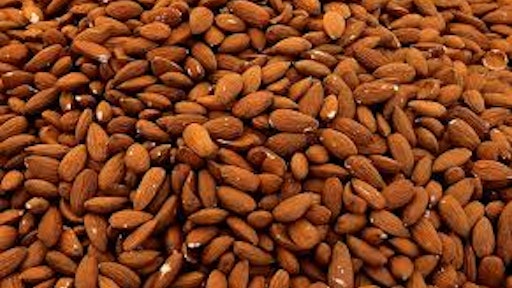 The Commonwealth Bank of Australia experimented with using blockchain to trace the shipping of almonds overseas, Zdnet reports. The platform facilitated the trade experiment and saw 17 tons of almonds sent from Sunraysia in Australia to Hamburg, Germany.
By partnering with Olam Orchards Australia, Pacific National for rail haulage, Port of Melbourne, stevedore Patrick Terminals and OOCL, the technology was able to track the shipment from packer to end delivery, Zdnet reports.
The platform digitized operations, documentation and finances areas of global trade by housing the container information, completion of tasks and shipping documents.
The partners were able to track the location of the shipment and view the conditions of the container through four IoT devices. The platform streamlined processes by allowing partners to upload and access documents as well.
To read the full original article, please click here.