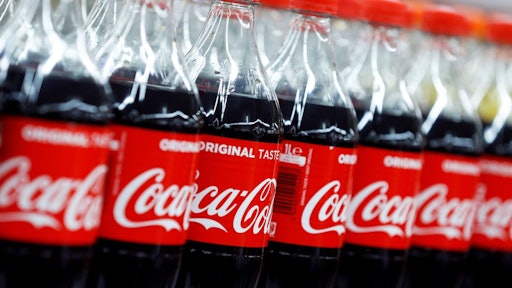 Coca-Cola and the State Department are using blockchain to create a secure registry that will fight the use of forced labor worldwide.
Nearly 25 million people worldwide are currently working in a forced labor conditions.
Food and beverage companies are receiving pressure to address the risk of forced labor where it gets its sugar cane. Coca-Cola has since committed to conduct a 28 country-level study on child labor, forced labor and land rights for its sugar supply chains by 2020.
Coca-Cola has been exploring blockchain projects for more than a year now. The new venture is intended to create a secure registry for workers and their contracts using blockchain's validation and digital notary capabilities. The State Department will provide expertise on labor protection.
This is the State Department's first major project on forced labor using blockchain.
To read the full original article, please click here.